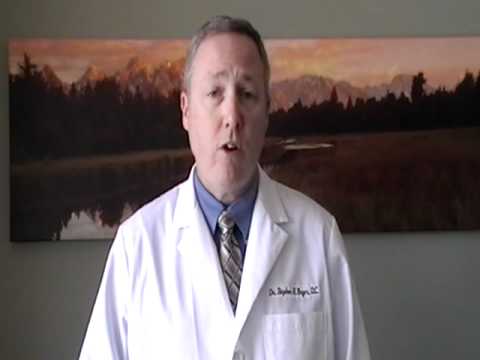 We are one of the only clinics in the area to provide Chiropractic, Decompression Therapy, Functional Metabolic testing and treatment, and Functional Neurology (BBT) under one roof.  With all the tools we have at our disposal we are able to help people with a myriad of chronic conditions including:
ADD/ADHD
Chronic Back Pain
Insomnia/Lack of Sleep
Chronic Neck Pain
Restless Leg Syndrome
Chronic Sciatica or Leg Pain
Hand or Foot Pain
Spinal Stenosis
Migraine or Chronic Headaches
Failed Back Surgery Syndrome
Balance Disorders/Dizziness
Chronic Shoulder and Arm Pain
Numbness/Burning/Tingling
Fibromyalgia (FMS)
RSDS
Tinnitus/Ear ringing
Dystonia/Tremor Disorder
Carpal tunnel syndrome
Diabetic Neuropathy
Thyroid disorders
Peripheral Neuropathy
Chronic Fatigue Syndrome (CFS)
And much more…
For more information or to see if you might be a candidate for these breakthrough treatment programs search for more information on our site then give us a call to schedule an appointment for a $50 consultation and exam.   CALL NOW  708-995-4543.